Golf & Shooting Day 2019 Winners & Photos
01/07/2019 / Comments 0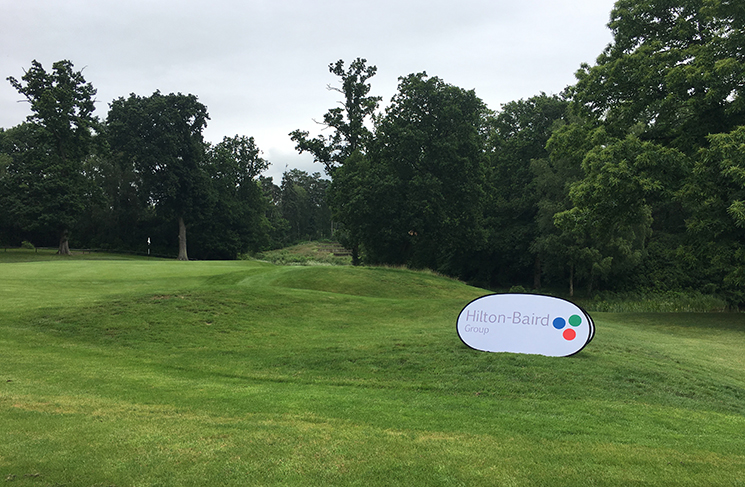 Steve Ive (Investec Bank) and Andy Duncan (Leonard Curtis) took the major honours at the Hilton-Baird Group's ninth annual Lender & Advisor Golf & Shooting Day, held last week at Remedy Oak Golf Club.
Steve regained the golfing trophy after first winning it back in 2013 with a score of 35 points. This time he went three better by amassing 38 points, in doing so holding off nearest challengers Dean Rogers (RBS Invoice Finance) and Shaun Alexander (Code Investing).
Despite falling just short in the individual stakes, Shaun's tally contributed to glory in the team competition, combining with Pat Wilkins (Code Investing), Tony Murphy (Harrisons Business Recovery) and Jamie Weeden (Hilton-Baird Group) to score 81 points on a hot and humid day in West Dorset.
Completing the golfing honours were Jonathan Stern (Merchant Money), who won the closest to pin prize which was sponsored by Pitch! Marketing, and Neil Dawson (Aldermore Asset Finance), who came up trumps in the longest drive competition, sponsored by Loxbear Advisory.
In the shooting event, Andy Duncan took the glory after hitting an impressive 57 clays out of 60, finishing narrowly ahead of two-time winner, Andrew Watling (Quantuma).
It was another really enjoyable day on the south coast and great to see so many people travel from across the country to join us and celebrate the start of our 23rd year as a business.
Thank you very much for coming and we hope to see you again next year!
Here are some of the best photos from the day: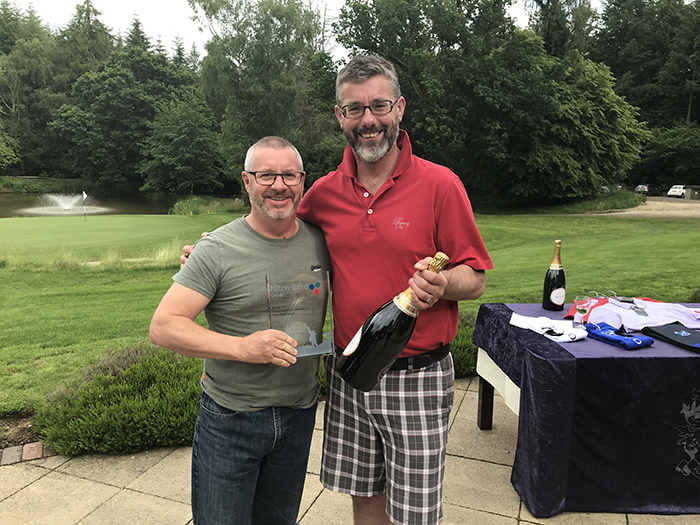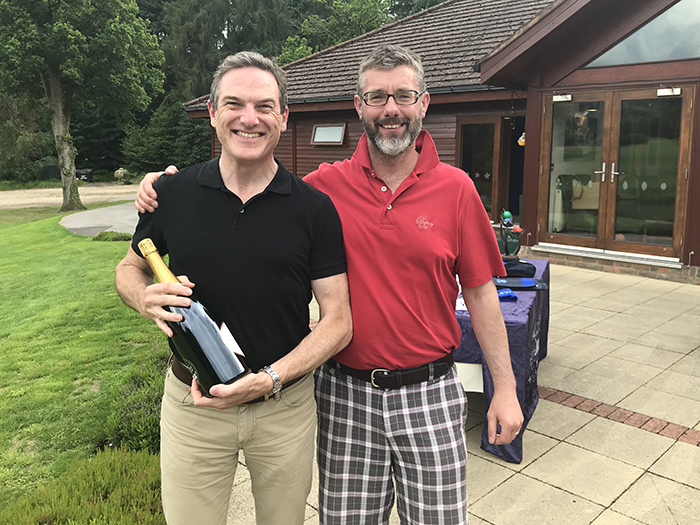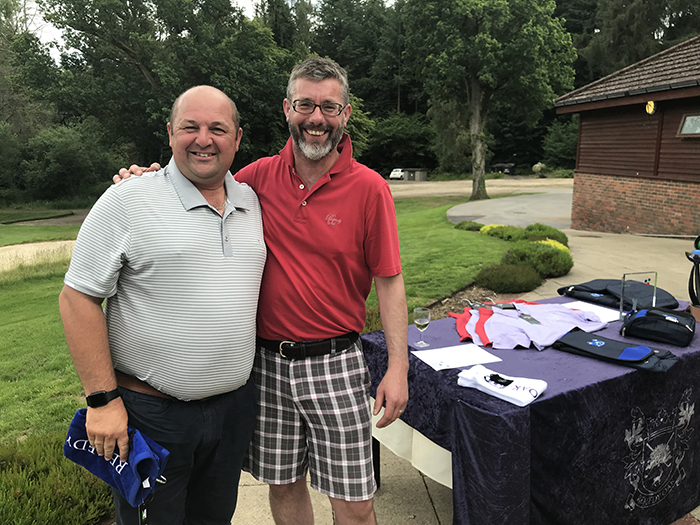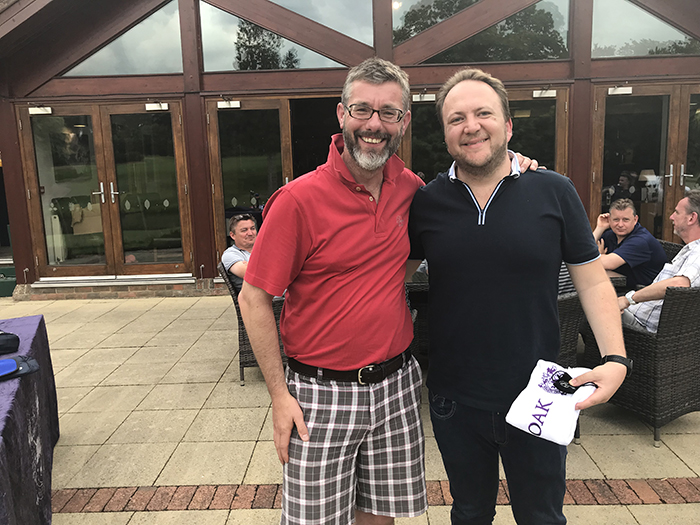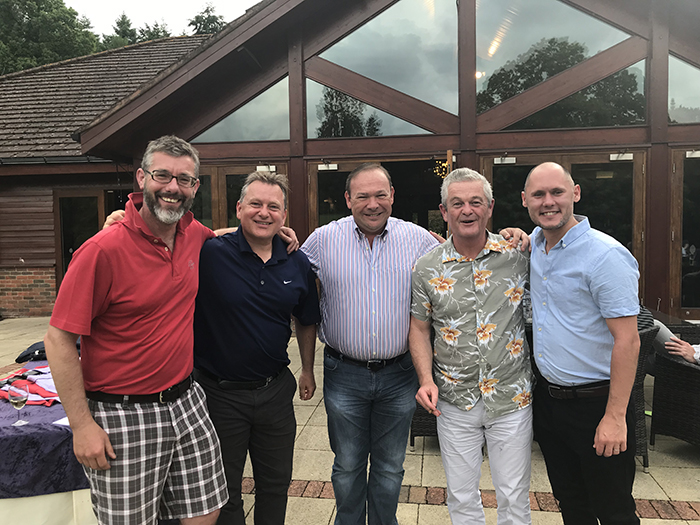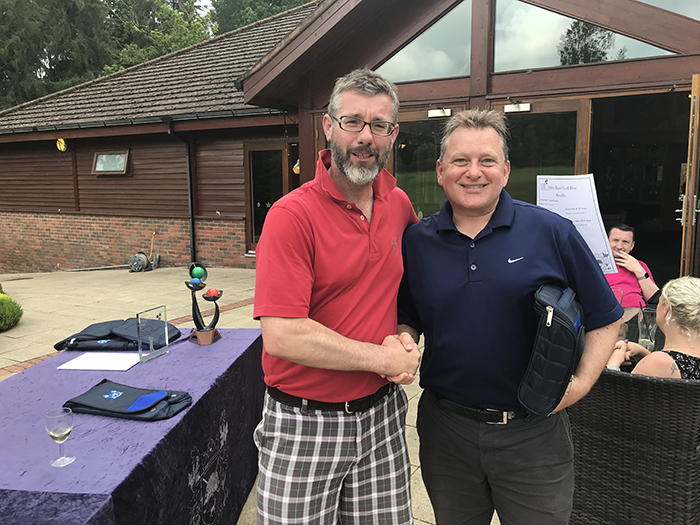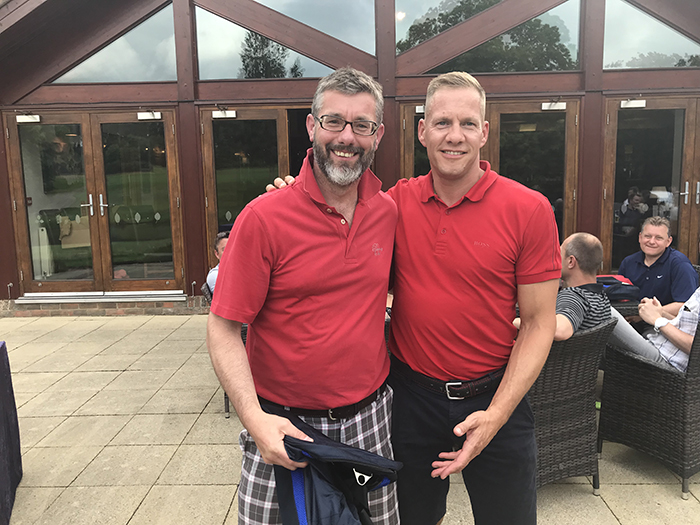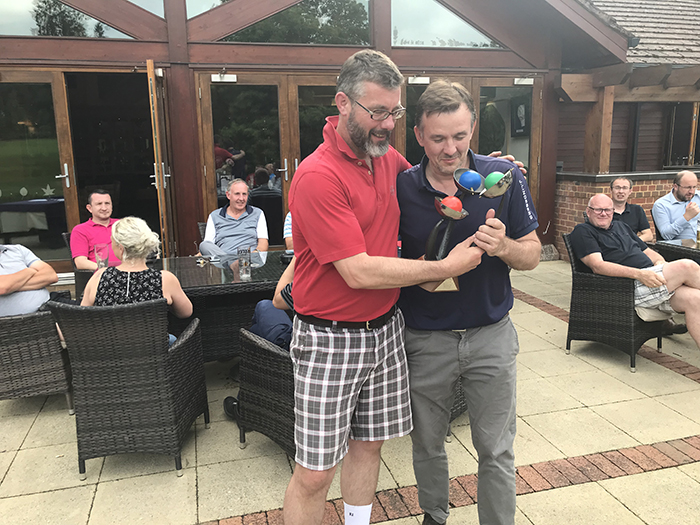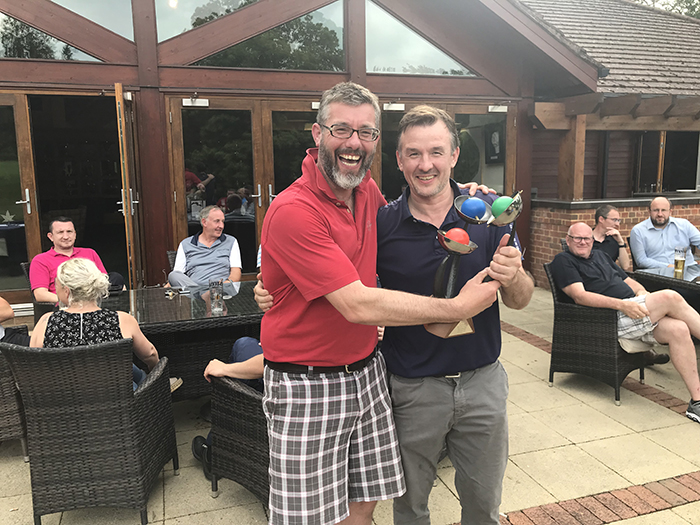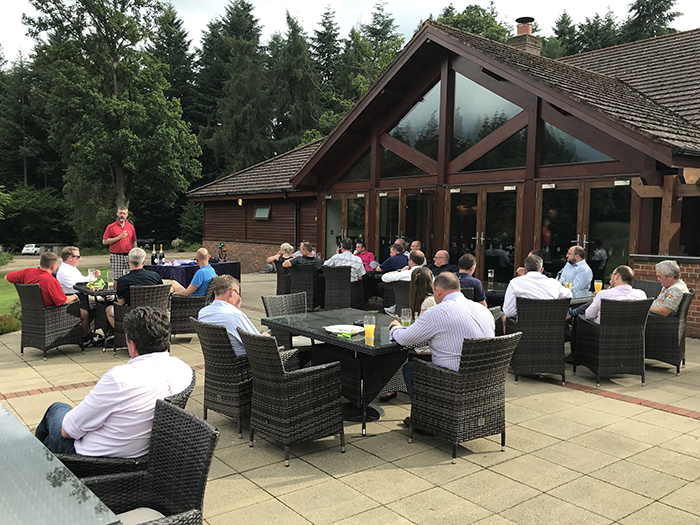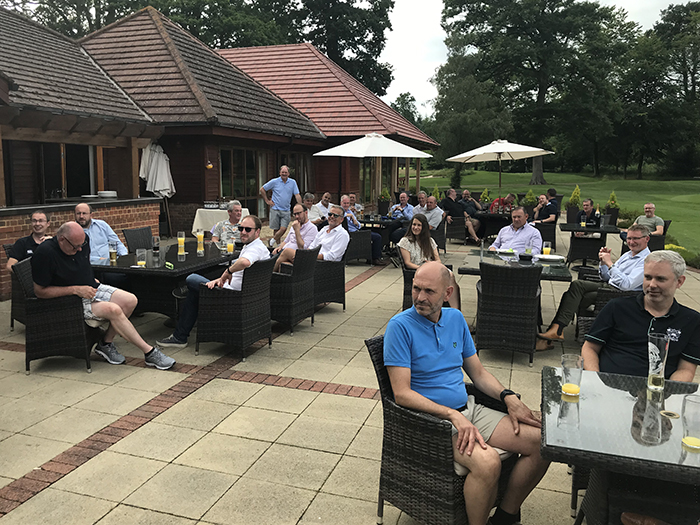 Unfortunately our camera let us down when capturing the final golf team, which consisted of Carl Jackson (Quantuma), Neal Errington (Advantedge), Graham Plater (Investec Bank (UK)) and Martin Austin (Cornwall Business Finance). We'll have to take two photos of the four of you next year to make up for it! *
( * Insert your own jokes about photos breaking cameras here…! )